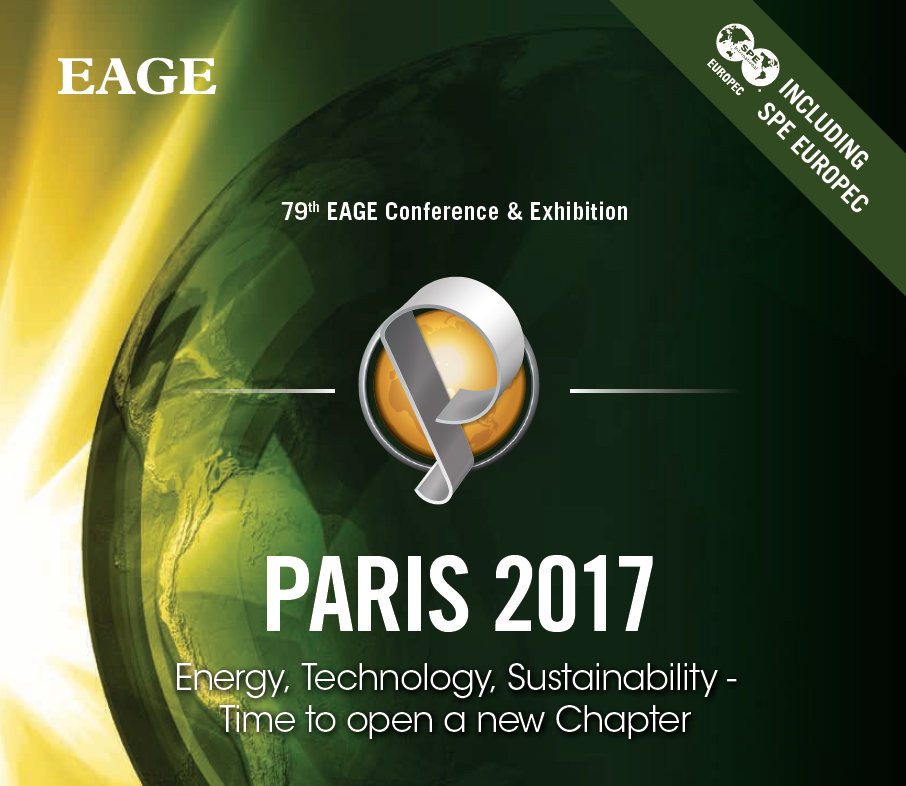 ​

We want to thank all of the 2017 EAGE visitors to ANPERC's booth!
Below are a few convenient links for our EAGE visitor who may want to know more about ANPERC and KAUST.

For information about faculty and technical positions at KAUST, click here:

For more information about ANPERC's research activities, click here:
Thank you for visiting us at EAGE!