From 21 to 23 February, ANPERC and CCRC Centers represented KAUST at IPTC 2022. The three days conference focused on the energy of the future.
ANPERC presented three main projects:
CO2 and Geothermal Subsurface Solutions – Closing the Cycle
(Collaborators: Prof. Thomas Fikbeiner (ANPERC), Volker Vahrenkamp, ​​(ANPERC) and Prof. Martin Mai (ERSE)).
Geo-based solutions; low-enthalpy geothermal energy systems in conjunction with CCUS (Carbon Capture, Utilization, Sequestration)

Gravity-Assisted CO2 Storage & Enhanced Oil Recovery
(Collaborators: Prof. Hussein Hoteit (ANPERC) and Prof. J. Carlos Santamarina (ANPERC))
Enhanced oil recovery scheme using lab experiments and modeling CO2 injection to unlock new oil resources whilst trapping CO2
Development and Translation of Drilling Technologies
(Prof. Shehab Ahmed)
Creating local impact through drilling technology development and translation. Our developments aim to improve drilling efficiency and reduce non-productive time.
ANPERC Professors and students presented during technical and ePosters sessions.
The event was an absolute success. KAUST-ANPERC attracted media coverage from several media houses, including major newspapers such as Saudi Gazette, Makkah and Al Madina.
The KAUST-ANPERC 2022 IPTC booth was sponsored by the RPP office and we had a lot of help from Badr A. Mesha and Hessa H. Alodwane. We are immensely grateful to KAUST, RPP, the ANPERC team and all the people who visited the KAUST-ANPERC booth during the three-day event.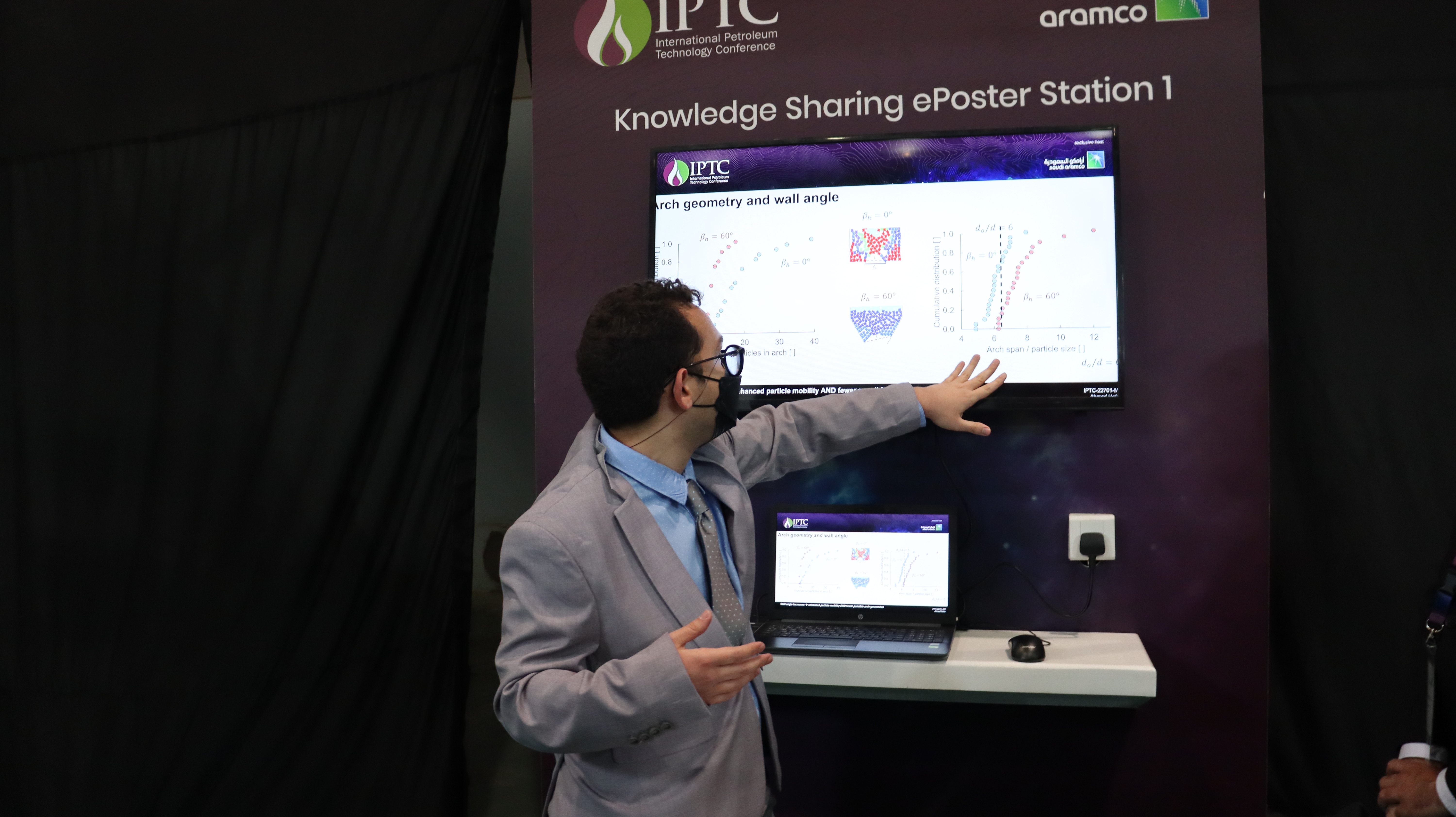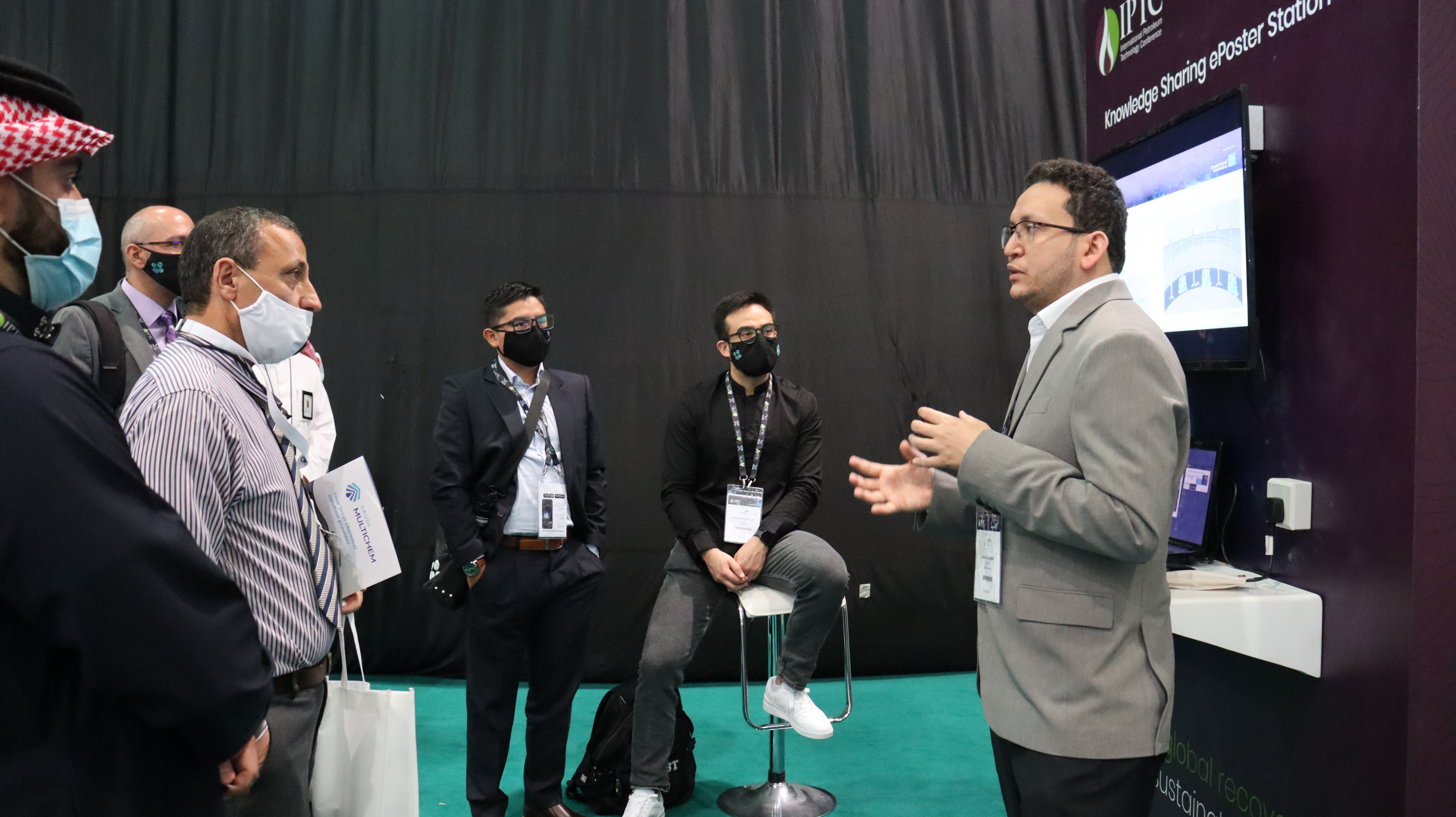 Related story links from media houses: