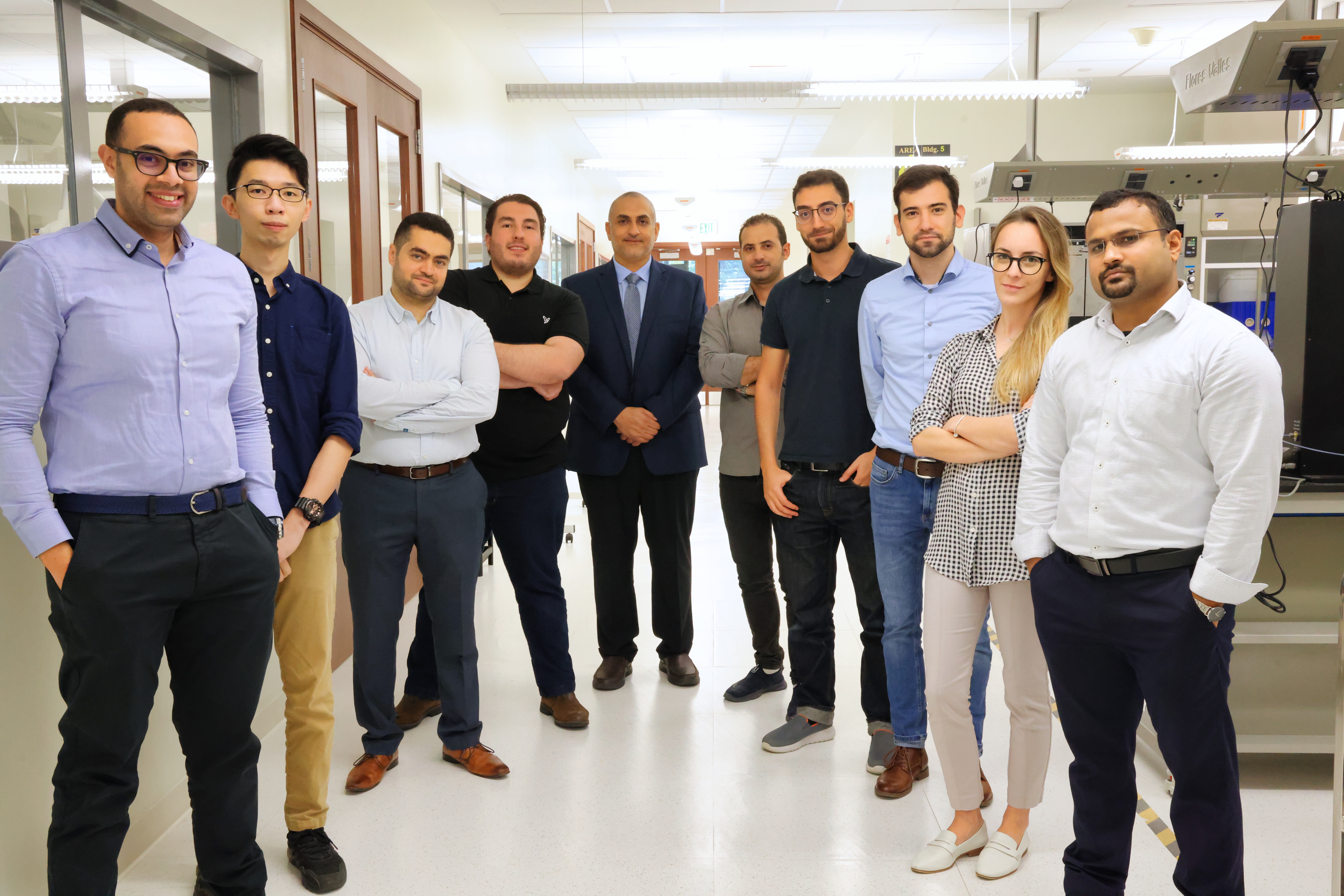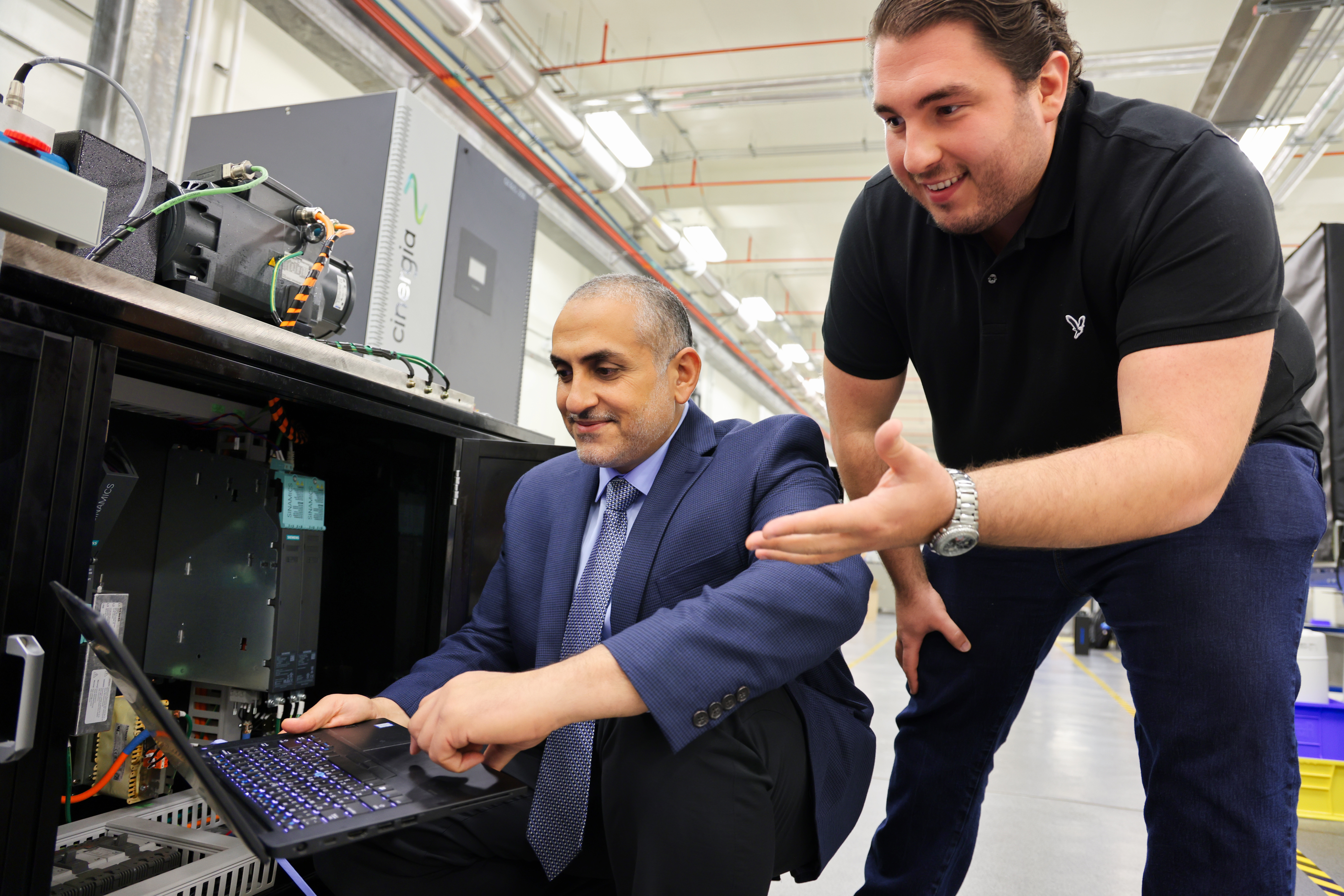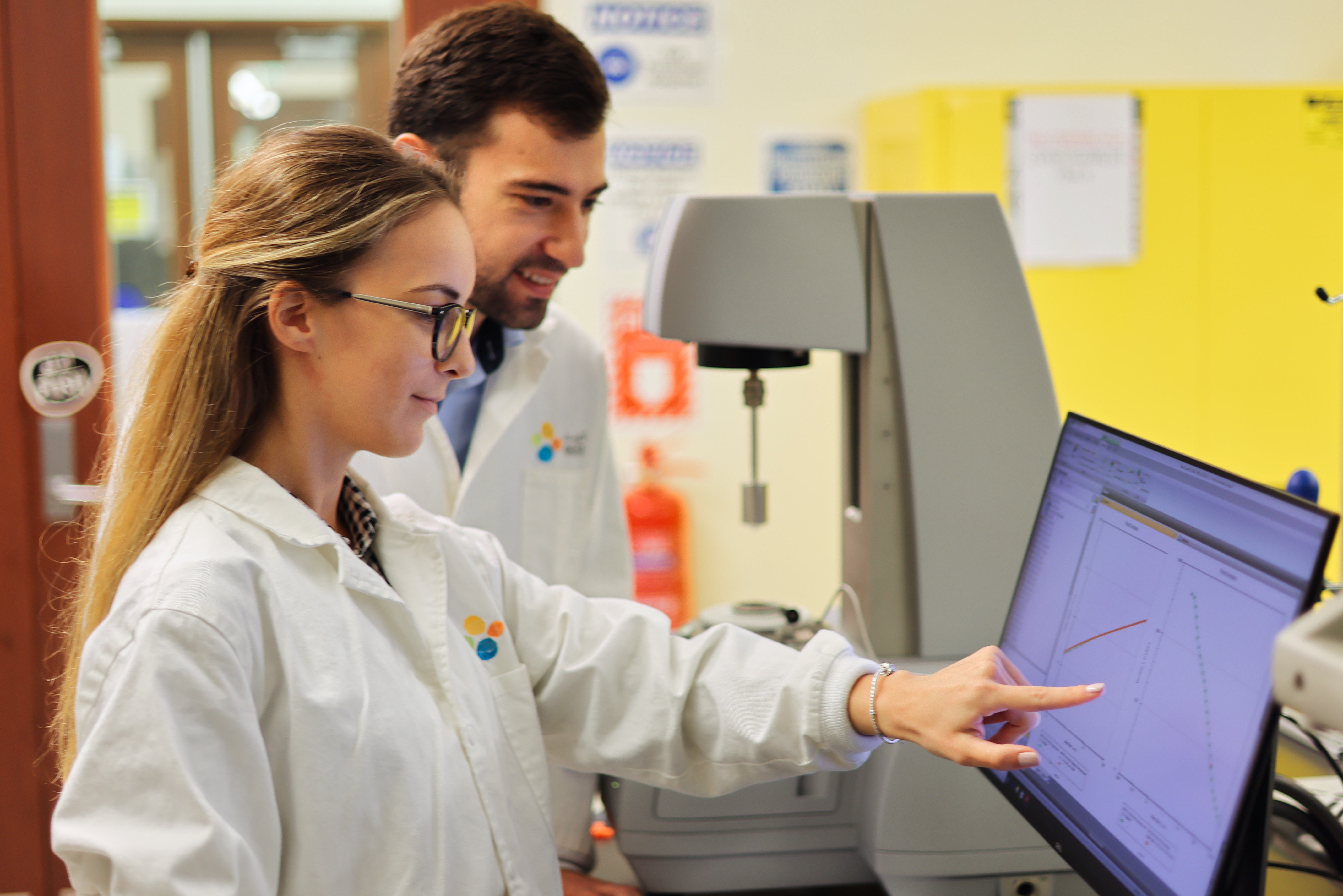 The Mechatronics and Energy Systems Research Group (MERGE) develops novel software and electromechanical systems through synergetic integration of physical modeling, mechanics, electronics and computing technologies.
The team addresses challenges in the fields of oil and gas, electric traction and mobility, smart cities, and energy systems. Our research aims to improve drilling performance and reduce non-productive time, simplify the deployment of electric mobility, and contribute to building net-zero energy systems and smart cities. This is achieved through extensive physical modeling, simulation, prototyping and field testing.
We have a strong passion for technology translation and delivering impact through extensive collaborations with our academic and industry partners.

---
Faculty