On the 12th - 18th of September 2022, Indah Putri participated in Camp 2030, New York, USA. Indah Putri is a Ph.D. candidate from the Carbonate Reservoir Studies Group, working with Professor Volker Vahrenkamp.
Camp 2030 is a six days hackathon program where around 200 young leaders from around the world meet to find solutions related to United Nations Sustainability Development Goal (SDG). Indah worked with her team to develop innovative, creative, and scalable solutions to tackle issues related to SDG 13, Climate Action.
During the final pitch, Indah highlighted that carbon emissions reduction is not enough to control climate change. Instead, the available carbon needs to be removed from the atmosphere. She believes forest is a proven and scalable way to reduce atmospheric carbon. Therefore, Indah and her team proposed to develop a new platform that integrates artificial intelligence to monitor and increase forest productivity. She believes bringing technology and knowledge to forestry sectors will create a better future for the planet.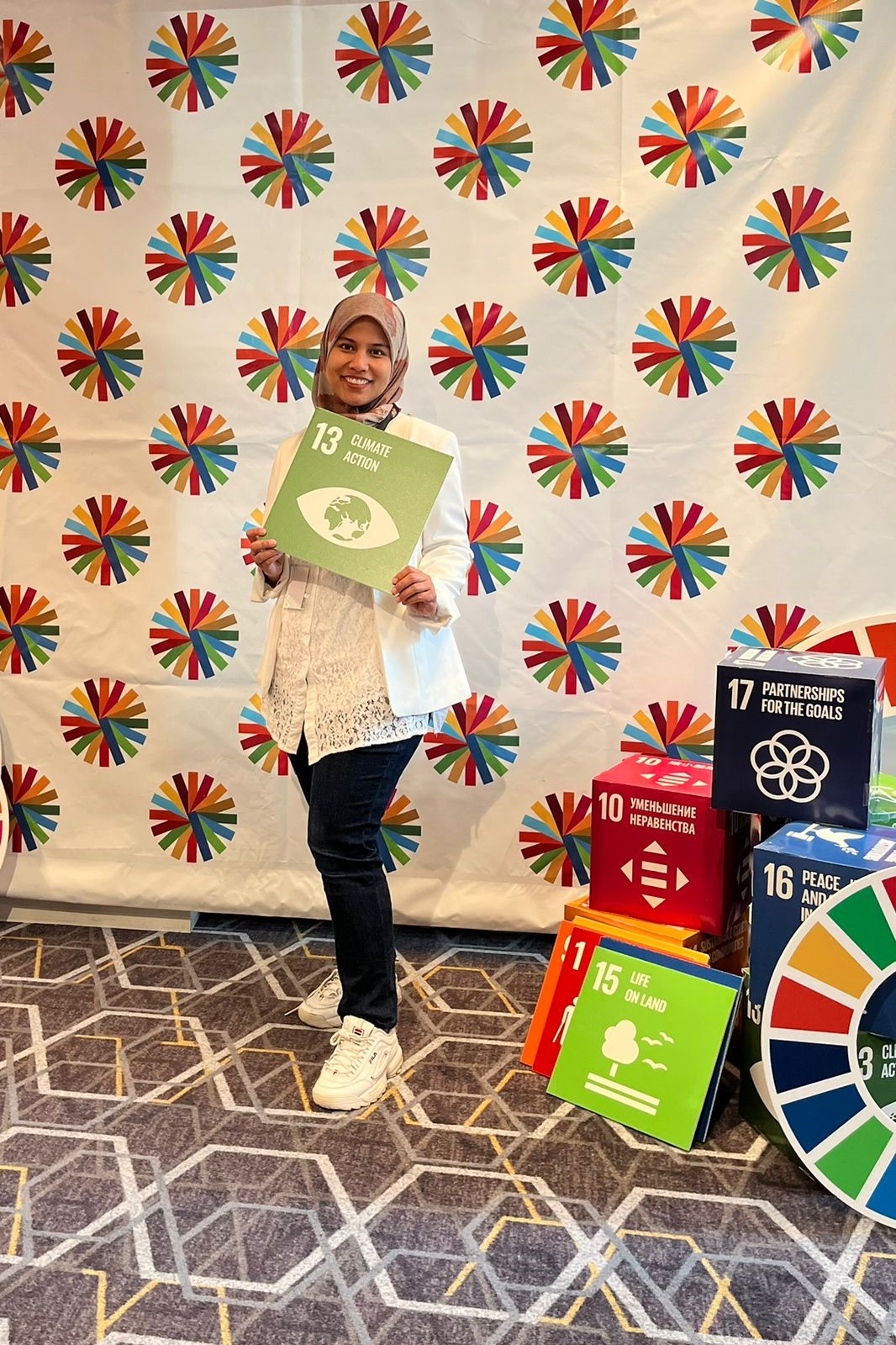 Indah Putri focuses on SDG 13 Climate Action.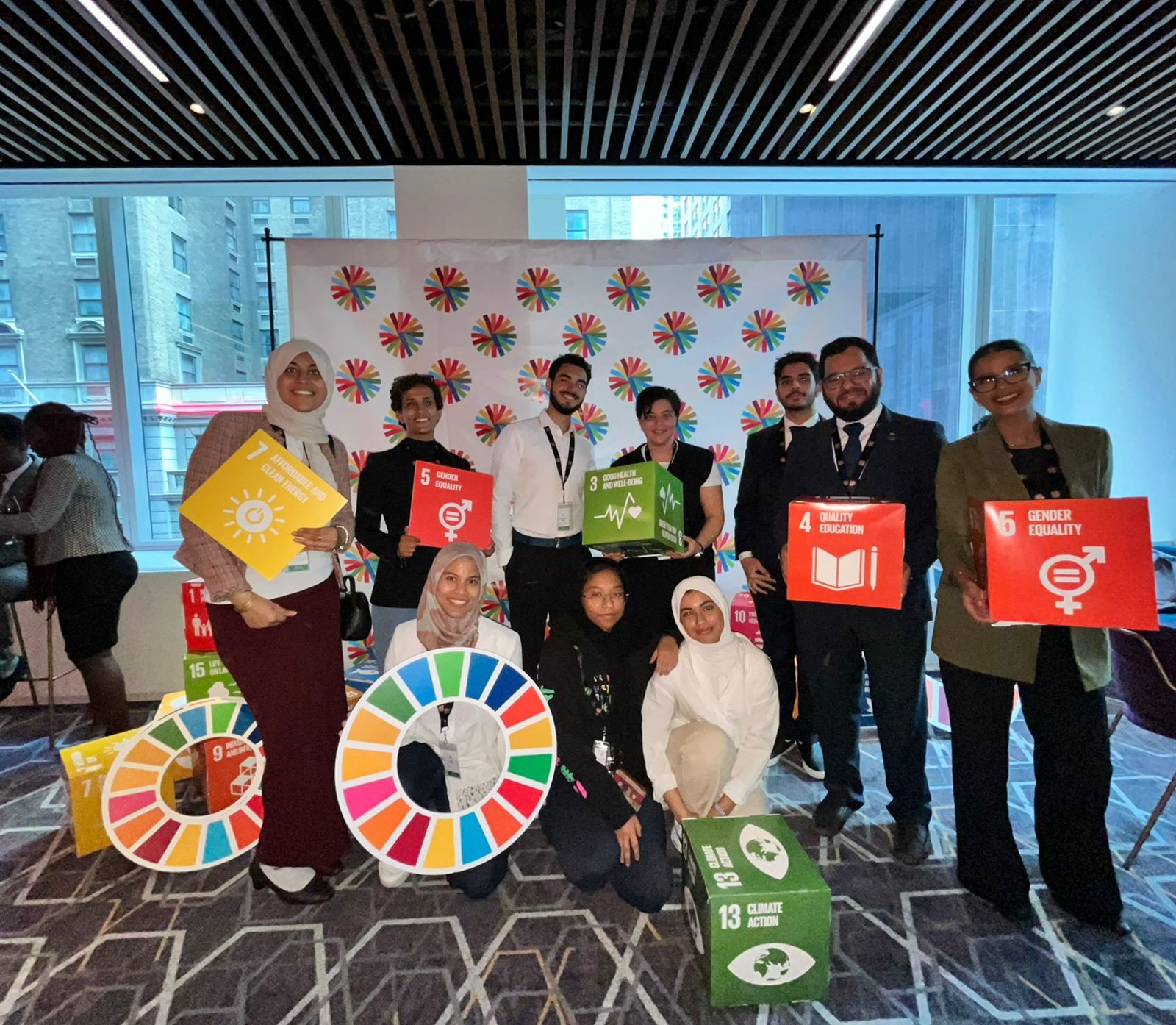 Indah with other Saudi Arabia representatives at Camp 2030