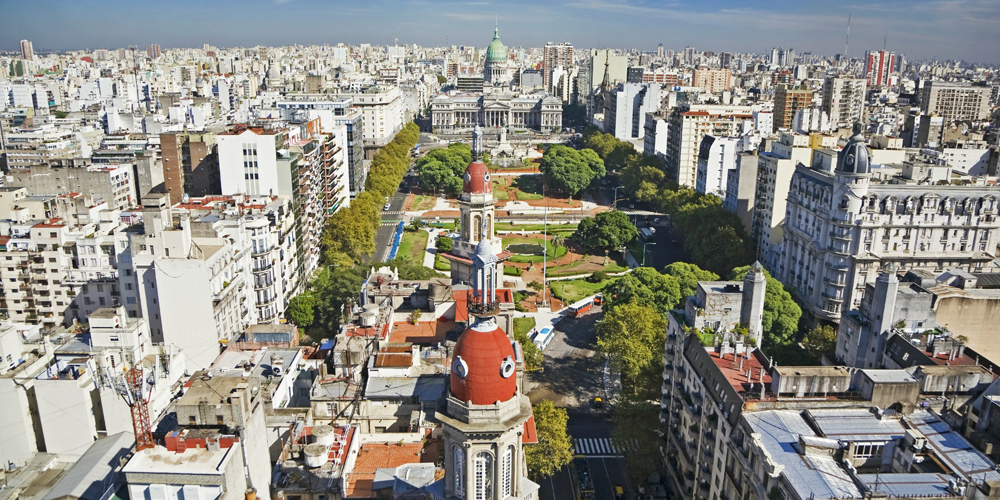 Professor Carlos Santamarina, faculty member and Associate Center Director for ANPERC, presented new analysis and research on rock and reservoir investigations at three conferences in Buenos Aires, Argentina, throughout November 2015.
His presentations, a copy of which can be found below, addressed the need to update classical concepts in subsurface media studies and outlined some of the key challenges facing his and other research groups around the world. Among these challenges, developing and applying physics-inspired, data-driven models is critical, given the complexity of coupled processes (thermal, mechanical, chemical and hydrological) and limitations in current testing procedures. Santamarina's talks also explored the potential paradigm shift in data acquisition thanks to the sensor-IT-communication revolution that is impacting many other aspects of subsurface studies.
Santamarina presented this talk at the 15th Pan-American Conference on Soil Mechanics and Geotechnical Engineering, the 8th South American Congress on Rock Mechanics, and the 6th International Symposium on Deformation Characteristics of Geomaterials.The three conferences, organized in parallel, took place between November 15-18 in Buenos Aires.
You can learn more by exploring this presentation and by visiting the EGEL group website.
Santamarina - Panamerican Conf 2015 - Buenos Aires -- small.pdf ​