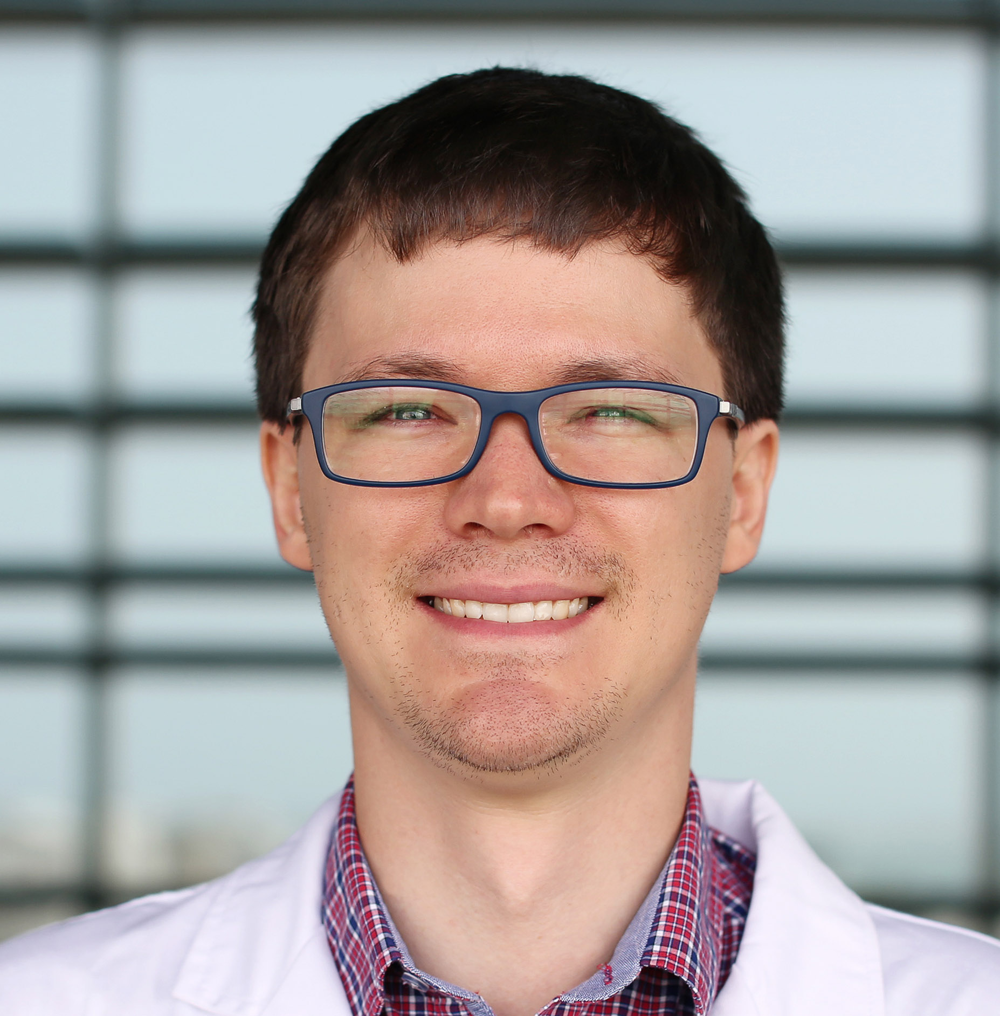 ANPERC is proud to announce the addition of two new researchers to its rapidly-expanding team: Research Scientist Dr. Maxim Yutkin, and Research Engineer Wissem Kirati. Both have joined Prof. Patzek's Engineering Geosystesm Group (EGG).
Wissem Kirati joined ANPERC in June 2015 with several years' experience in the oil and gas field involved in consultancy based studies for major operating oil companies in drilling, reservoir and R&D areas. His prior work specifically involved the development of upscaling software for an oil and gas operator and a drilling-integrated project management process.
Now at ANPERC, Kirati looks forward to conducting research on a wide range of topics, spanning reservoir engineering, production and drilling, and formation evaluation. Specifically he will work on the Eagle Ford field initially and expects to begin working on new topics related to unconventional reservoirs as well.
Having most recently been a researcher at a leading oil and gas service company, Dr. Maxim Yutkin joined Prof. Patzek's EGG group in October to conduct experimental research. In his early career he focused attention to synthetic coordination chemistry and in particular porous metal-organic frameworks. Yutkin also investigated the chemistry of fracturing fluids and their interactions with proppant and rock. His first research objectives for EGG and ANPERC will include experimental investigation of fluid interactions with rock.
Please join us in welcoming Kirati and Yutkin to ANPERC!