Thomas Finkbeiner joined ANPERC in January 2016 as Senior Research Scientist. Prior he worked more than 17 years in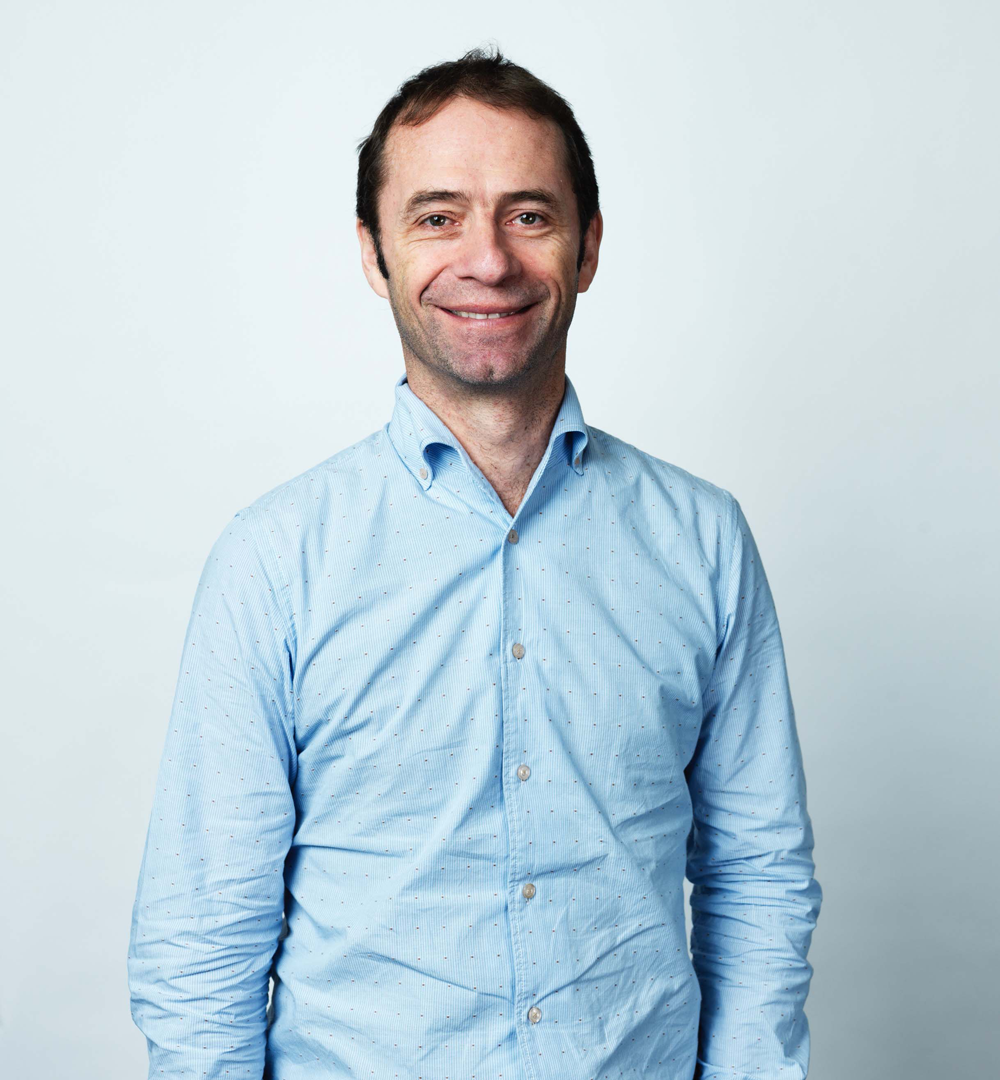 the petroleum industry focusing on petroleum geomechanics technical consulting and project work. Specific strengths include: specialized knowledge in the area of rock and geo-mechanics (incl. 3D), wellbore stability and related application in well and completions planning He also has experience on business development, business management, and marketing. From 2000 - 20011, he focused primarily on the Middle East region developing it to a recognized and highly valued service. In particular Saudi Aramco was a main focus of his consultancy efforts during this time where he developed numerous valuable relationships in the company's upstream divisions. From 2013 to 2015, Thomas moved to Austria where he worked for the operating company OMV in its head office in Vienna developing geomechanics as a key discipline with set guidelines and standards for exploration and field development projects.
Now at ANPERC, his research plans are to investigate how in response to pore pressure changes in a field/reservoir (i.e., injection, stimulation, or depletion) the reservoir rocks respond mechanically and how this impacts flow (e.g., production) from the affected reservoirs. Monitoring, laboratory testing, numerical modeling will provide an understanding and enhanced predictive capabilities for these phenomena for a variety of reservoir types such as fractured reservoirs (in particular carbonates), unconventional reservoirs, and so-called brown fields (that are produced using improved and enhanced recovery methods). Another focus will be on wellbore stability (i.e., mechanical integrity of boreholes both during drilling and production/injection) and real-time data acquisition and risk mitigation. Guaranteeing successful well construction is paramount for cost reduction and optimizing well delivery.
We welcome Thomas to ANPERC!