Among ANPERC's key stakeholders, the global energy industry has a unique opportunity to partner with the center in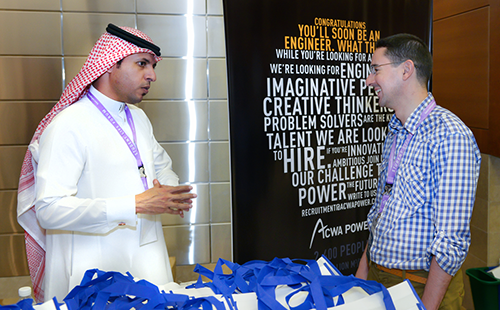 addressing the world's pressing energy geo-engineering and science problems. Because the intended impact of ANPERC's vision includes increased hydrocarbon recovery around the world with reduced environmental and economic costs related to reservoir access and production, many companies and research organizations will have many opportunities to engage with our faculty, research staff and students.
Contact Aeisha Salem, Center Manager, for more information about these and other opportunities to engage with ANPERC.

PETEX Move Suite Donation

Petroleum Experts Limited has recently donated 10 academic software licenses equivalent to over £2 million. The MOVE suite is a structural modelling and analysis toolkit which provides a full digital environment to reduce risk and uncertainty in geological models.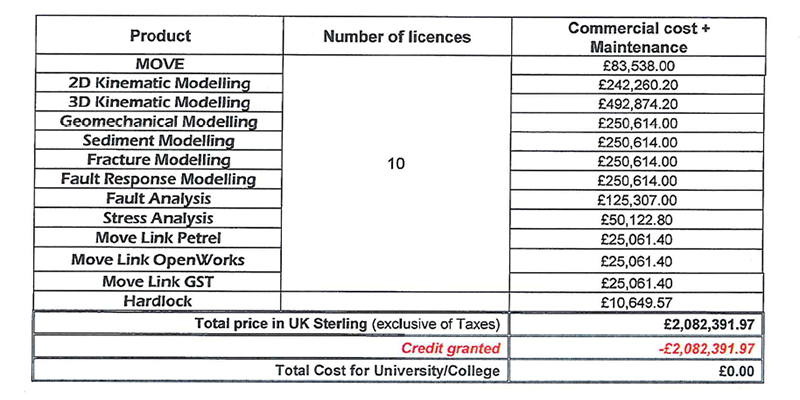 Patent Activity

Faculty and researchers at ANPERC develop and patent new technology and processes relation to a wide range of energy topics. Visit the Patent page for more information on specific technologies.

Start-up Companies & Initiatives

In addition to developing new technology, ANPERC's faculty and researchers engage in entrepreneurial ventures to bring their technology to the market. Visit the Startups Page for more information.

Sponsored Research
ANPERC conducts research focused on creating new knowledge of fundamental processes in flow engineering with future applications to the energy industry. ANPERC seeks technically challenging research problems that will result in new knowledge and disruptive innovation.

Conferences and Seminars
ANPERC holds key workshops, conferences and seminars with industry participants and speakers. Visit the Events page to learn about upcoming events. We invite interested parties to contact us to learn more about these opportunities.

Invited Speakers
ANPERC hosts guest speakers from industry to present to students, research staff and faculty on topics spanning a wide range of oil, gas, and environmental science applications.